Gifts Under $25
Remember, it's the thought behind the gift this holiday season, and these little treasures are the perfect gesture of self-care and love.
Happy Holiday Gifting!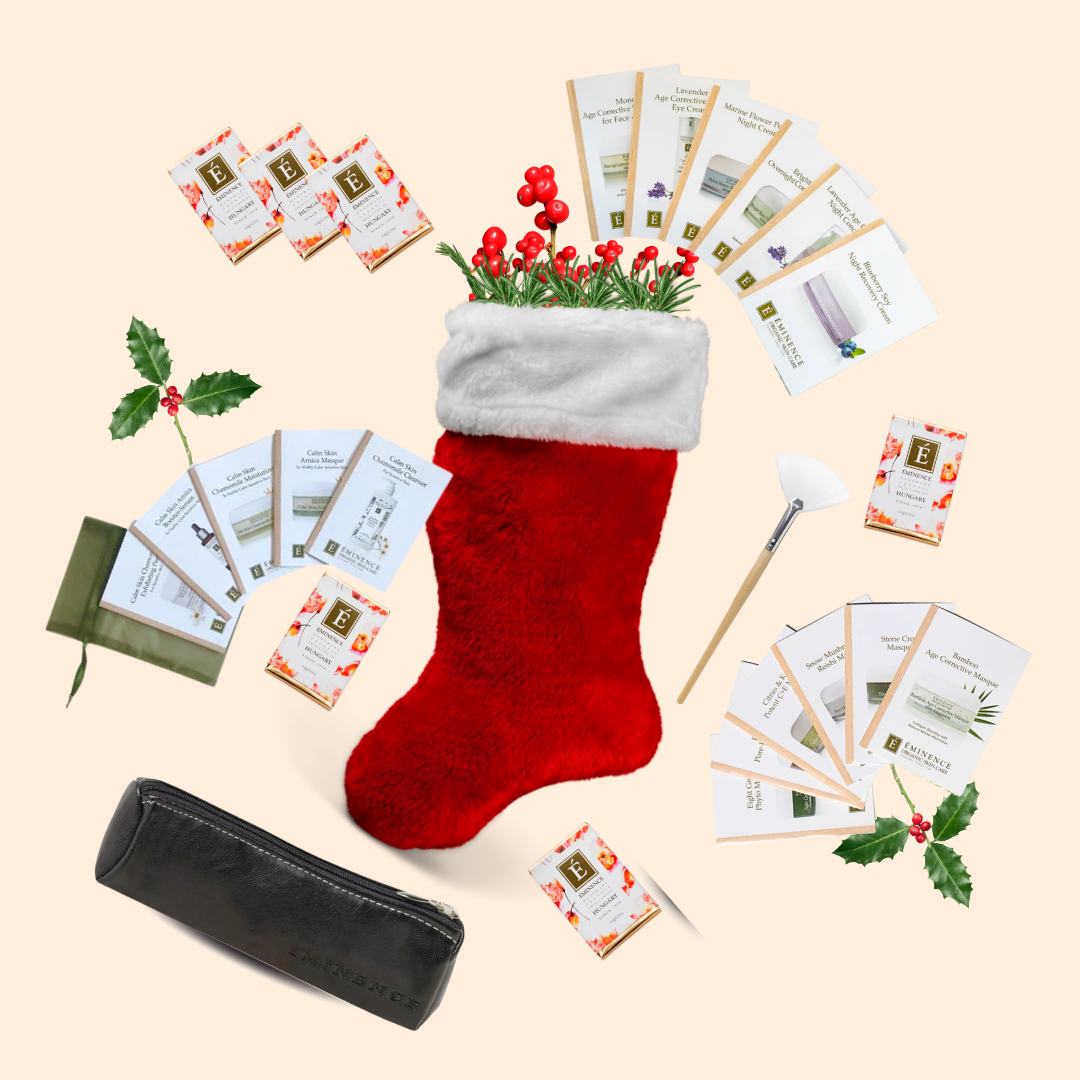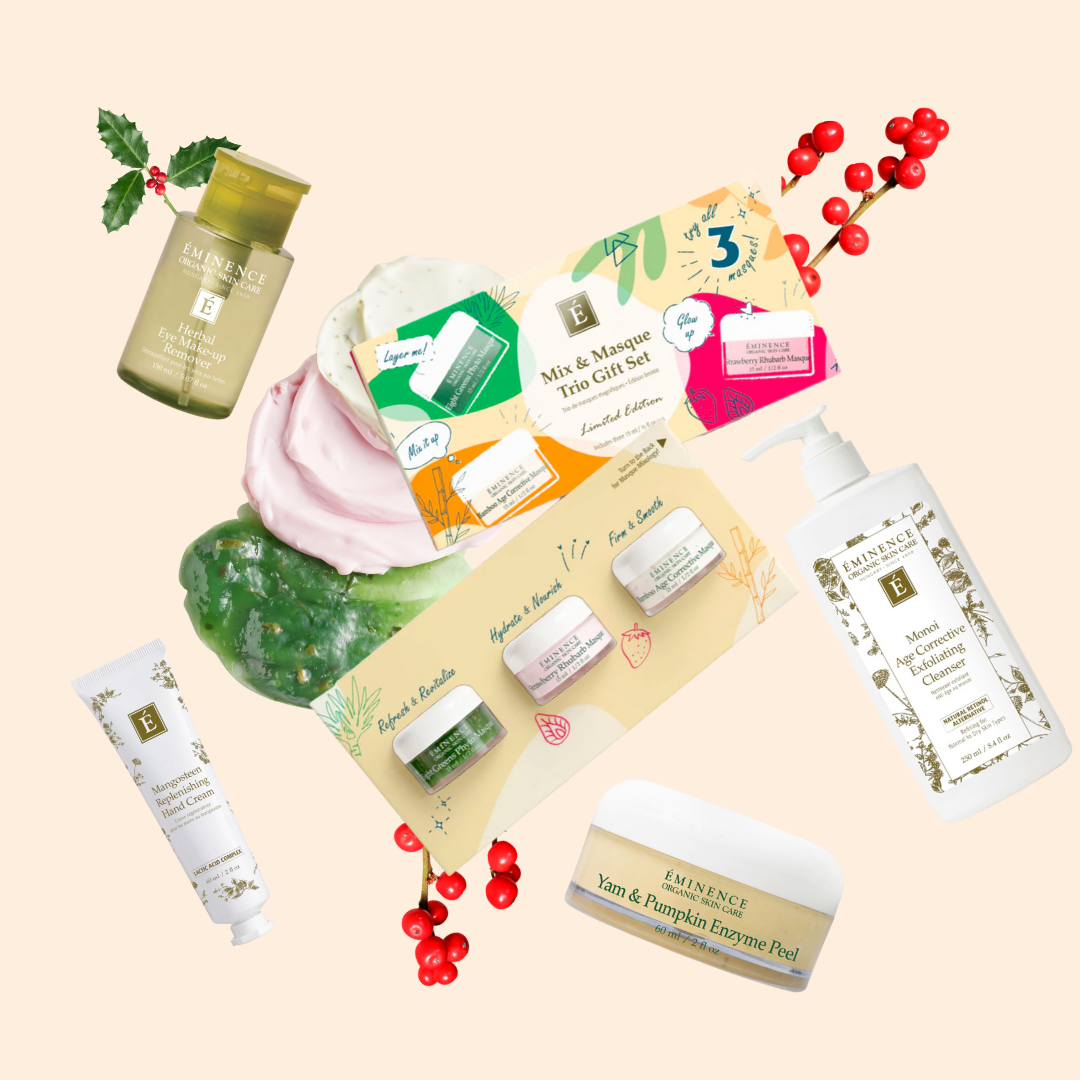 Gifts Under $50
Elevate their skincare routine with the gift of Eminence Organics – because radiant skin this holiday season is the best present of all!
Gifts Under $75
This season, share the joy of Eminence Organics. Because the best gifts are the ones that make you glow inside and out!
Splurge Worthy Gifts
Make this holiday season unforgettable with Eminence Organics. Elevate the skincare experience of those you love to a level of pure luxury. Because 'tis the season to treat yourself and your loved ones like royalty!